We are a global game development studio that specializes in creating engaging and immersive experiences for our players. Our team consists of highly experienced developers, designers, and artists who craft innovative and unique game titles across all platforms. We strive to consistently deliver quality products that are engaging and entertaining!

Our portfolio includes popular titles in multiple genres, including action, puzzle, board, strategy, and more. We are constantly looking to push the boundaries of digital entertainment and explore new and exciting ideas. Our goal is to continue to create amazing experiences for our players around the world.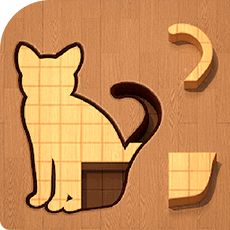 BlockPuz
Puzzle Games∣Mobile
BlockPuz is an innovative woody block puzzle brain game designed and updated continuously for true lovers of picture puzzle!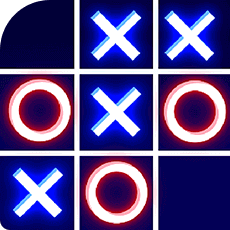 Tic Tac Toe
Puzzle Games∣Mobile
The classic Tic Tac Toe 2 player games redesigned! Solve a XOXO challenge in this tic tac toe two player game that will explore your mind ability by thinking a few steps ahead!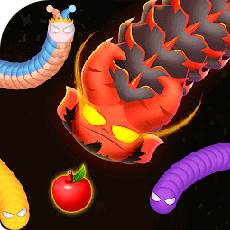 Snake Battle
Action Games∣Mobile
In the world of greedy snake battle, everyone is a small worm at first, you need to worm your way through fields of food, eat sweets, donuts to grow faster, defeat every little big snake, expand your worm zone!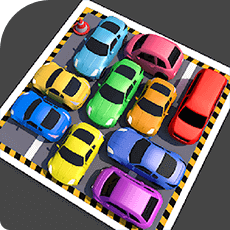 Car Parking Games
Puzzle Games∣Mobile
Lead all the cars out through the exit of the parking lot by choosing which cars to move in the right order. Solve the challenging park puzzle and get all the cars on the road now!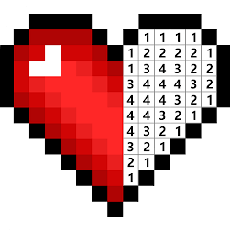 Pixel Art
Puzzle Games∣Mobile
Have fun with players all over the world and dive into the world of coloring meditation with Pixel Art.No stress of picking up color, just relax with pixel art coloring games!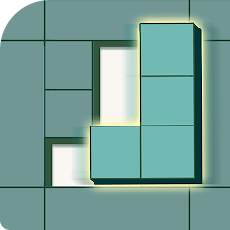 SudoCube
Puzzle Games∣Mobile
Challenging yourself with sudoku block puzzles! It is fun to make the effort and get trophies! Adjust your strategy to dominate the leaderboard and conquer this sudoku blocks puzzle!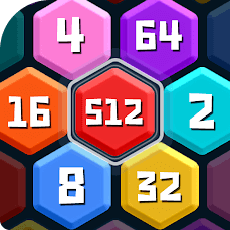 HexPuz
Puzzle Games∣Mobile
Numbers, blocks, hexagon, jigsaw puzzles, match making and other hot block hexa elements are combined to give you a special color merge experience!








The top priority of our studio is to create a fun and engaging experience for players. We strive to build a professional environment that's also filled with plenty of playful elements to inspire creativity and innovation. Our team of skilled developers is committed to delivering high-quality games that challenge and inspire players, while providing an entertaining escape from the stresses of everyday life. Join us on our mission to create unforgettable gaming experiences that bring joy and excitement to players around the world!

We want to hear from you! Drop us a message and let us know what you think. Whether you have feedback, suggestions, or just want to say hi, we're always happy to hear from our community. Your input helps us create better games and provide the best possible experience for our players!